Airport Rides
At Riculfy Livery, we offer the premier luxury transportation solution for airport transfers in the New Orleans area. Our drivers are professional, reliable, and highly skilled, with years of experience guaranteeing fast, efficient, and stress-free airport pickups and drop-offs for added convenience. With our private transfer services, you can know you'll arrive at and from the airport safely, comfortably, and on time.


Premium Service
Why settle for a regular airport taxi or shuttle, when you can truly upgrade your travel experience with our luxury airport car service? Our chauffeurs are specially trained to provide a first-class experience that is tailored to meet your unique needs. With top-of-the-line vehicles, we ensure you ride in style and comfort to any destination, whether it's your hotel, your home, or an important business meeting.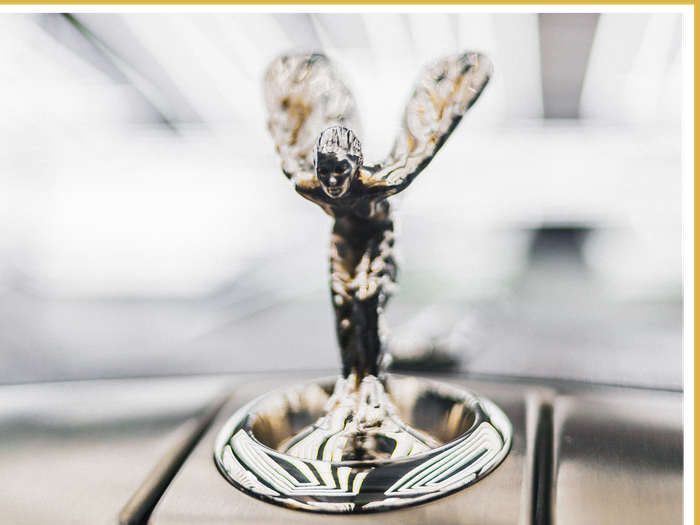 Rolls-Royce
With our Rolls-Royce service, you can eliminate the stress and hassle of navigating through traffic, searching for a parking spot, and carrying heavy luggage. Our chauffeurs will take care of all the details, from assisting with your luggage to ensuring a smooth ride to the airport.
Sit back and enjoy the ride as you experience the ultimate in comfort and luxury. The plush leather seats, quiet cabin, and advanced suspension technology guarantee a smooth and tranquil ride, allowing you to unwind and prepare for your journey ahead.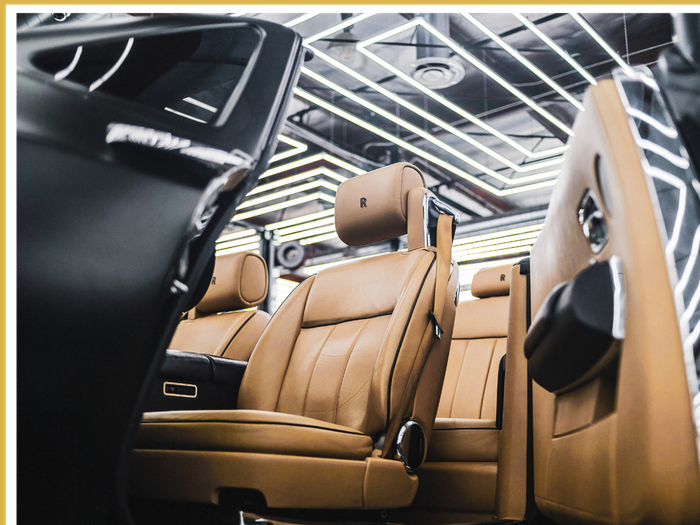 Our Rolls-Royce chauffeur service is ideal for business executives, celebrities, or anyone who desires the highest level of style and comfort. Whether you need a transfer to the airport, or a luxurious ride for a special event, we have the perfect solution to meet your needs.
At our car hire service, we are committed to providing you with the highest standard of service, ensuring that your experience is truly unforgettable. Our team of professionals will work closely with you to customize your journey according to your preferences, ensuring that every aspect of your ride is tailored to your individual needs.
In addition to our ultra-premium Rolls-Royce motorcars, we also provide: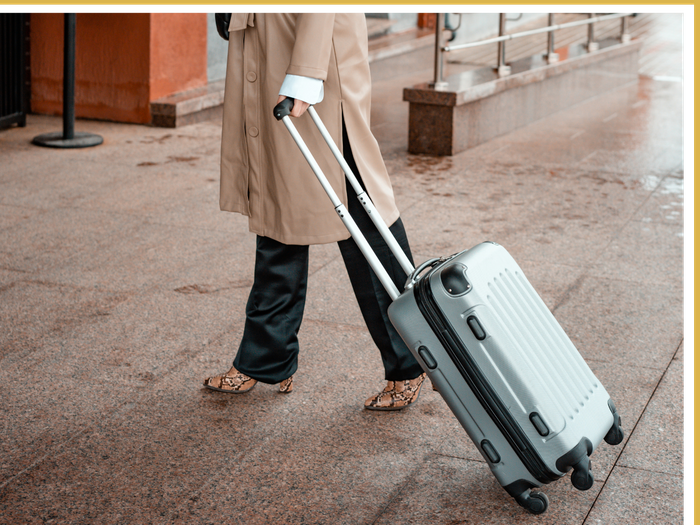 Our airport chauffeur service offers a host of benefits over traditional taxis or shuttles, such as convenience, reliability, and exceptional quality of service. We believe in making your airport ride as smooth and comfortable as possible, providing you with a hassle-free experience that leaves you free from stress and anxiety.
At Riculfy Livery, we believe in putting our clients first, which is why our airport ride services are available 24/7. Contact us today to experience our unrivaled airport transportation services, and see why we are the best choice for a private transfer, airport chauffeur service, or airport shuttle anywhere in New Orleans. Choose Riculfy Livery for an airport ride you'll never forget. Call us today to book your service.