Celebrate Your Anniversary in Style
Outside of parenting, staying married is at the top of most people's list for the hardest job. Yes, marriage is work. Both of you have to compromise, work out issues, make decisions, and be on board with the direction in your life for marriage to work. Marriage can be emotional and taxing, but it's so rewarding. After all, you get to spend all your free time with your best friend, going and doing things and sharing life together.


CELEBRATE YOUR BETTER HALF IN NEW ORLEANS
It can be easy to gloss over your anniversary, especially if you have little kids. But your anniversary is as much a cause for celebration as your wedding. Riculfy Livery offers the best limousine rentals for your anniversary. Celebrate with us. Contact us today!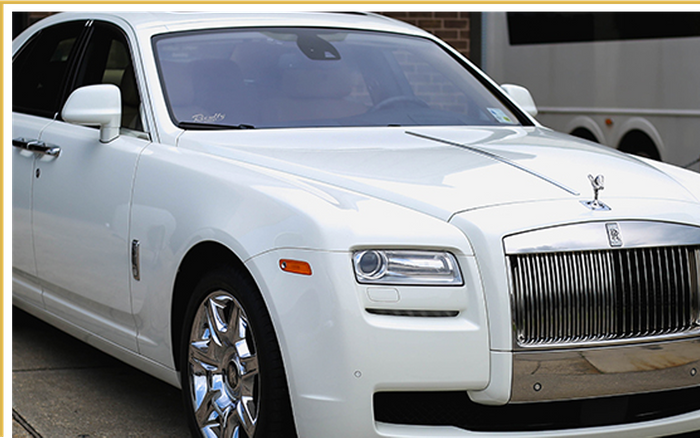 BEST PLACES TO GO FOR YOUR ANNIVERSARY
New York City
Hawaii
Paris
Rome
Where You Had Your First Date
Where You Got Married
Road Trip
And So Many More!
ANNIVERSARIES
Riculfy Livery in New Orleans believes marriage is meant to be celebrated. So why not celebrate with a limo rental? Anniversaries are just as special as weddings. After all, you're celebrating your life together and having survived all of the ups and downs of the past year. Anniversaries are a time to relax and have fun. With a limo rental, we can take you wherever you need to go, whether it's to the airport for a get-away or just down the road to the restaurant you had your first date at. Below, we'll explore some cool places to celebrate your anniversary at — all of which you can call for our limousine service today!
BEST PLACES TO CELEBRATE YOUR ANNIVERSARY
Where you had your first date. For many people, the first date was where it all started, and it's fun to go back there and remember those times and form new memories. Whether you met at your best friend's house at a party or you met at a bar or a club, Riculfy Livery can provide your limousine service.
Paris. Why not celebrate your anniversary at the City of Love? From the Eiffel Tower to the long strolls on the promenades, there is good reason this city is known for romance. From beautiful architecture to world-renowned art museums that house some of the most famous works (such as the Mona Lisa), there's something inexplicable about the magic of Paris unless you've been.
Don't delay! Book your limousine rental with Riculfy Livery today!