MAKE YOUR BACHELOR PARTY ONE TO REMEMBER
Bachelor parties are special. After all, you only get married once, so you only have one chance to celebrate your up-comings nuptials with the boys. While you don't want to do anything too dumb (like get arrested), you do want to live it up and have a good time and a tale for ages. With that goal in mind, Riculfy Livery in New Orleans offers the best limo rentals and party bus rentals for your bachelor party. There are many reasons to rent a limo for your bachelor party:


THE BEST BACHELOR PARTY PACKAGES IN NEW ORLEANS
Throwing the best bachelor party is important. After all, this is your last chance to live it up with the boys unfettered. Having a memorable bachelor party is a big deal. You want to have fun and celebrate your happiness with the boys! Riculfy Livery in New Orleans offers party bus rentals and limo rentals. Contact us today for your bachelor party rental!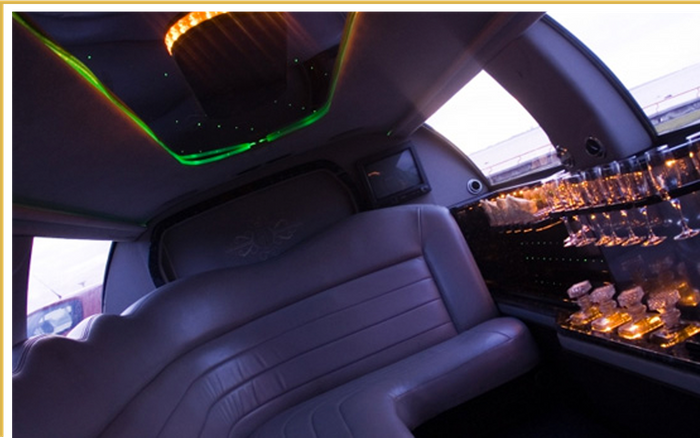 TIPS TO MAKE YOUR BACHELOR PARTY MEMORABLE
Invite All Your Friends
Choose A Destination With Lots Of Activities
Decide On Food And Drinks Ahead Of Time
Designate Someone In Charge Of The Groom
DON'T Have It The Night Before The Wedding
Include Cigars
Play Paintball
Plan A Wild Activity Together Such As Skydiving Or Herding Cattle
Include ATVs
Call The Bride To Check In
Rent A Limo From Riculfy Livery!
BACHELOR PACKAGES
Keeps everyone safe
Let's you travel in style
Keeps everyone together
Provides a central "party hub"
Provides privacy
Convenient
Bachelor party limousine rentals let everyone relax without having to worry about drinking and driving. You don't have to worry about navigating, or even opening the door. You'll be delivered back to your home or hotel safe and sound with a limo rental from Riculfy Livery in New Orleans.
TOP TIPS FOR YOUR BACHELOR PARTY
Go to Las Vegas. Obviously one of the entertainment capitals of the world, you won't run out of activities in Vegas. Rent a bunch of hotel rooms, gamble, see a show, and enjoy buffets galore — all entrusting your bachelor party limo service to and from the airport to Riculfy Livery in New Orleans.
Pick one guy-bonding activity to center your night around. After all, a bachelor party is your chance to try something you've never done before. Go skydiving with the boys, herd cattle on a dude ranch, drive to Mexico, rent a beach house, or escape to the mountains, roughing it in the Wild Frontier. BYOB, and hire Riculfy Livery for your luxury transportation needs.
Have fun, and let loose. Ultimately, it doesn't matter what you do; all that matters is that you have fun with a bunch of friends, many of whom you may not have seen for a while. Creating memories together is what life is about. Hire Riculfy Livery in New Orleans for your airport limo service today!
BACHELOR PACKAGES
Riculfy Livery in New Orleans offers bachelor packages for your limo rental needs. Contact us today!