Our Packages
At Riculfy Livery, we pride ourselves on being the premier limo service in New Orleans. Whether you're looking for an executive limo service, wedding transportation, or a party bus for a night out in the city, we have the perfect package to suit your needs. Explore our range of packages and let us enhance your next event or special occasion.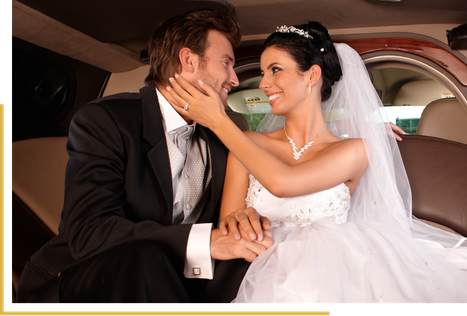 Make your wedding day truly special with our exclusive wedding specials. Our wedding limos are meticulously maintained and equipped with luxurious features to ensure you and your partner arrive in style.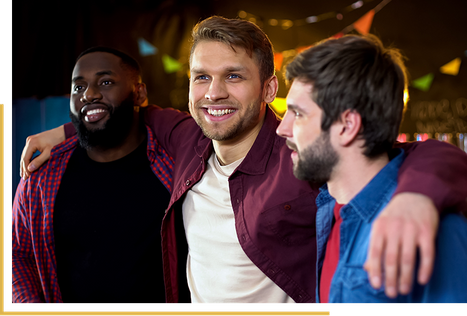 Create lasting memories with our exciting bachelor packages. Whether you're planning a night out on the town or a weekend getaway, our party bus is the ultimate choice for a fun-filled celebration with your friends.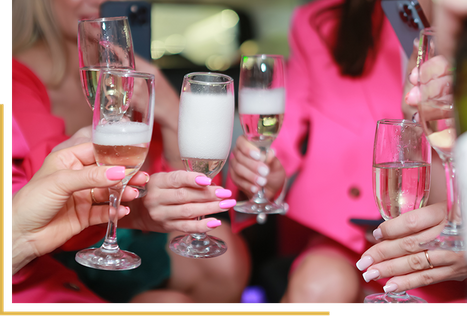 Let loose and have a blast with our bachelorette packages. Our party bus offers a spacious and stylish environment, perfect for a night of partying with your girlfriends. Sit back, relax, and enjoy the amenities as you celebrate your upcoming wedding.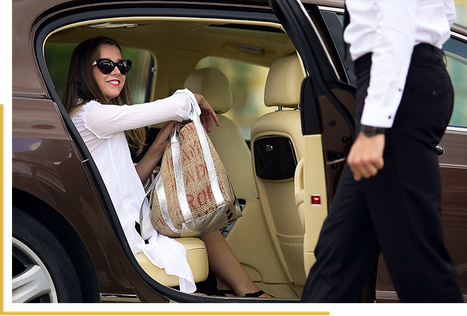 Weekday Specials
Looking to add a touch of luxury to your weekday plans? Take advantage of our weekday specials. Whether it's a corporate event or a casual night out, our executive transportation services provide comfort and convenience.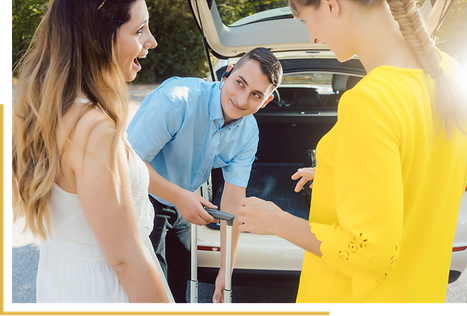 Out-of-Town Packages
Planning a trip outside of New Orleans? Look no further than our out-of-town packages. Our professional chauffeurs will take care of your transportation needs, ensuring a smooth and stress-free journey. Sit back, relax, and enjoy the comfort and luxury of our vehicles as you travel to your destination.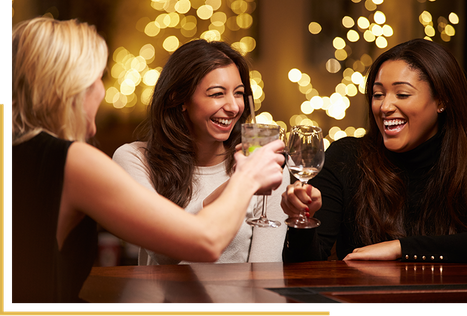 Night Out In The City
Experience the vibrant nightlife of New Orleans with our night out in the city package. Our party bus is equipped with state-of-the-art sound systems, LED lighting, and plush seating to create the perfect party atmosphere. We'll take you to the hottest clubs and bars in town, ensuring an unforgettable night of fun and excitement.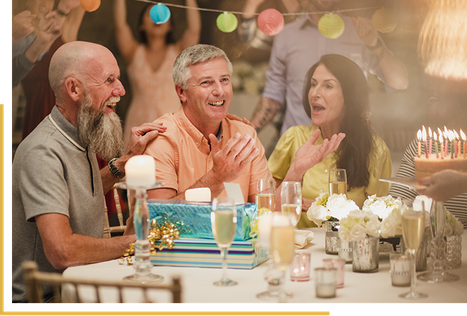 Celebrate your special day in style with our birthday party packages. Whether you're planning an intimate celebration or a grand party, our limo service will add elegance and sophistication to your event.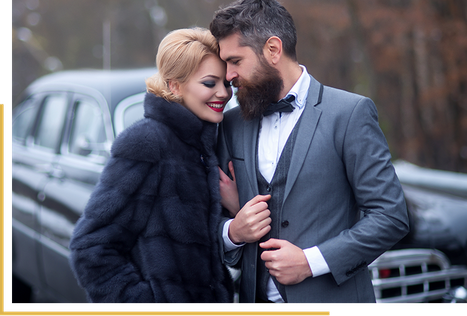 Create romantic memories with our anniversary packages. Surprise your loved one with a luxurious limo ride, complete with champagne and roses. We'll take care of the details so you can focus on cherishing the special moments with your partner.
Make your sporting event experience even more thrilling with our sporting event packages. Avoid the hassle of parking and transportation logistics and let us handle it. Our spacious vehicles can accommodate your group, ensuring a comfortable and enjoyable journey to and from the game.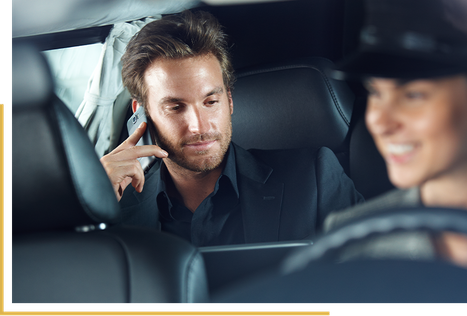 Corporate Packages
Our corporate packages offer a sophisticated and professional ambiance, enabling you to conduct business on the go. Arrive at meetings and events in style, leaving a lasting impression on your business associates.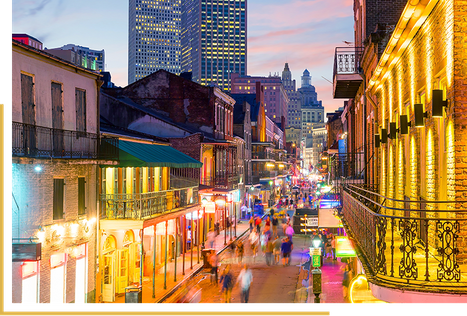 New Orleans Tour Packages
Experience the vibrant culture and rich history of New Orleans with our tour packages. Our knowledgeable chauffeurs will take you to the city's iconic landmarks and hidden gems, providing valuable insights along the way.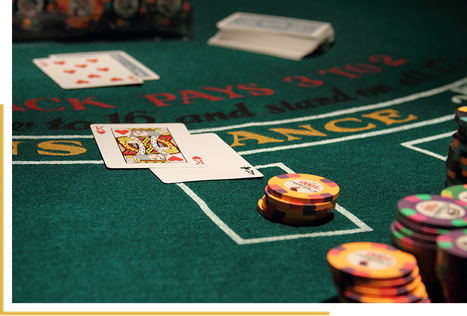 Casinos & Restaurant Packages
Indulge in a night of fine dining and exciting entertainment with our casino and restaurant packages. We'll whisk you away to your preferred dining establishment or casino, ensuring you arrive in style and comfort.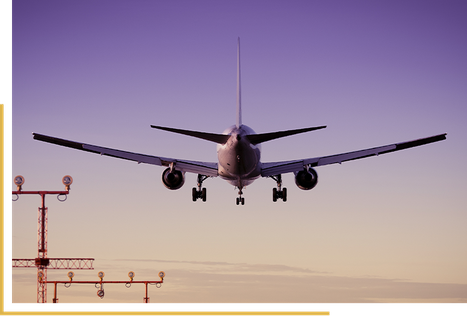 Embark on your travel journey with peace of mind by choosing our airport packages. Whether you're arriving at Louis Armstrong New Orleans International Airport or any other major airport, you can trust us to deliver a stress-free airport transportation experience.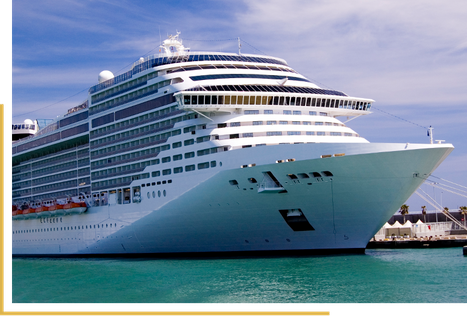 Packages For Transportation to Cruise Terminals
Embark on your cruise vacation with our packages for transportation to cruise terminals. Let us handle the logistics of getting you and your luggage to the terminal on time.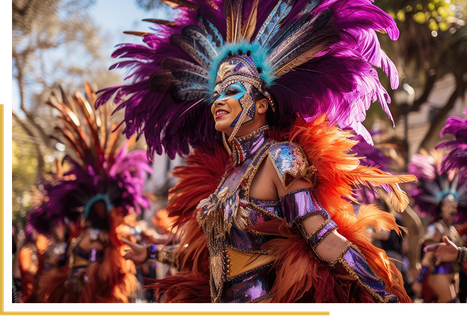 Celebrate the spirit of New Orleans with our parade packages. Whether it's Mardi Gras or any other festive parade, we'll provide transportation services that allow you to immerse yourself in the excitement.
Contact us today to book your package and let us enhance your next event or special occasion. Experience the glitz, glamour, and comfort with Riculfy Livery.