Executive & Corporate Transport
Executive & Corporate Transport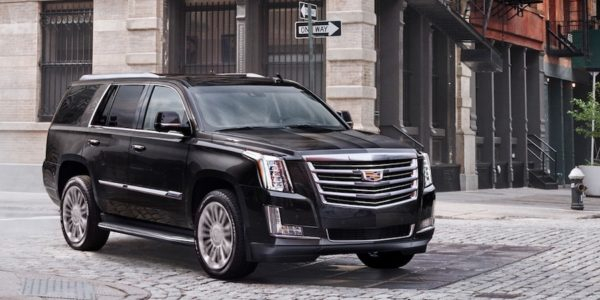 Your Premier Choice for Executive & Corporate Transportation
For business executives and corporate teams in New Orleans and neighboring areas, Riculfy Livery provides a hassle-free, comfortable, and dependable corporate transportation service for all your upcoming meetings, events, and conferences.
Our fleet of premium limousines, SUVs, and sedans ensure that you arrive in style and make a great first impression. Our professional drivers are knowledgeable about New Orleans and the surrounding areas and can take you to your destinations efficiently while avoiding traffic and other disruptions.
At Riculfy Livery, we acknowledge time is important to our corporate clients, whether it be getting to a board meeting or making it to a flight on time. Therefore, we provide prompt and reliable service, custom-tailored to your specific needs and schedule.
Our executive and corporate transportation service includes airport pickups and drop-offs, transportation to business meetings and conferences, and more. We also provide transportation options for groups, allowing your entire team to travel together.
Our professional customer support team and experienced drivers are dedicated to providing exceptional service for our corporate clients. We work around the clock, 24 hours a day, 7 days a week, to ensure you have the best travel experience possible.
At Riculfy Livery, we understand the importance of reliable, high-quality corporate transportation and are committed to making sure your travels are safe, comfortable, and stress-free.
Book your exceptional transportation experience today with Riculfy Livery, and let us take care of all your travels needs.