When it comes to transportation, it's not just about getting from point A to point B; it's about the experience.
At Riculfy Livery, we understand that sometimes you need more than just a ride — you need a luxury transportation experience that defines comfort, style, and convenience. Learn more about what sets our luxury transportation apart and why you should choose us for your next upscale journey. Get in touch with us to schedule services today!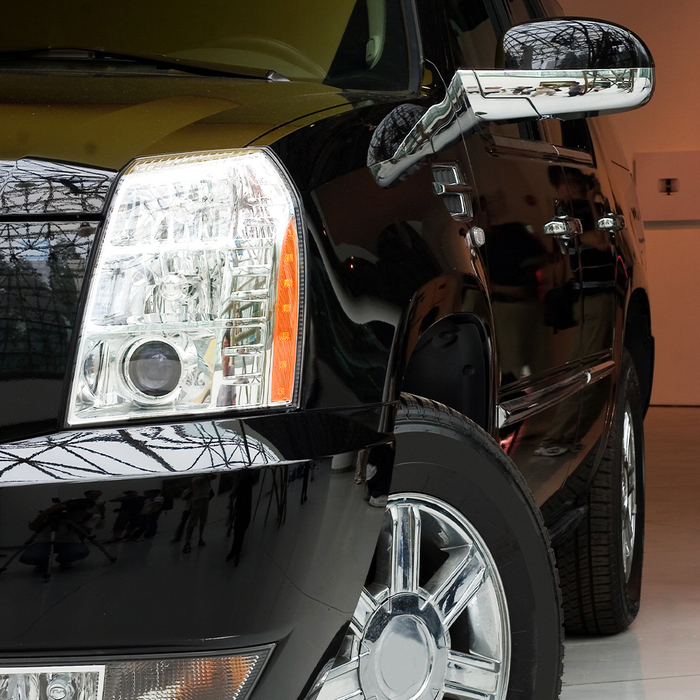 A Fleet of Elegance
Our commitment to luxury begins with our impeccable fleet of vehicles. From sleek and sophisticated sedans to spacious and lavish SUVs, we offer a range of meticulously maintained vehicles to suit your preferences. Whether you're heading to an important business meeting, a glamorous event, or a romantic getaway, our fleet ensures you arrive in style. Every vehicle in our lineup is equipped with the latest amenities and technologies, ensuring a seamless and enjoyable ride.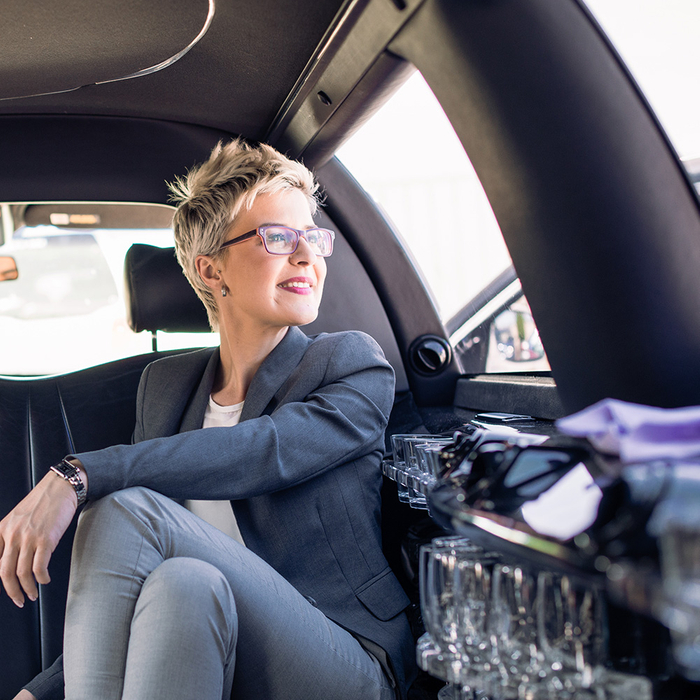 Professional Chauffeurs
A luxury transportation experience is not complete without a professional and courteous chauffeur. Our team of chauffeurs is handpicked for their expertise, professionalism, and commitment to providing exceptional service. They are not just drivers; they are your trusted companions on the road, dedicated to ensuring your safety, comfort, and satisfaction. Our chauffeurs are well-versed in the art of hospitality and go the extra mile to make your journey memorable.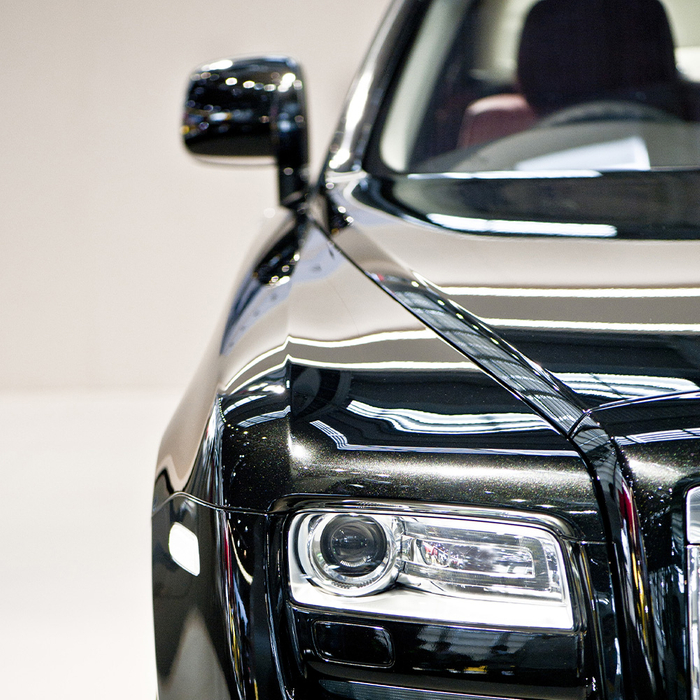 Unparalleled Convenience
booking process is streamlined and user-friendly, allowing you to reserve your preferred vehicle and schedule with ease. We offer flexible options, including point-to-point transfers, hourly charters, and customized itineraries to suit your needs. With us, you can relax and leave the logistics to the experts, focusing on what matters most during your journey.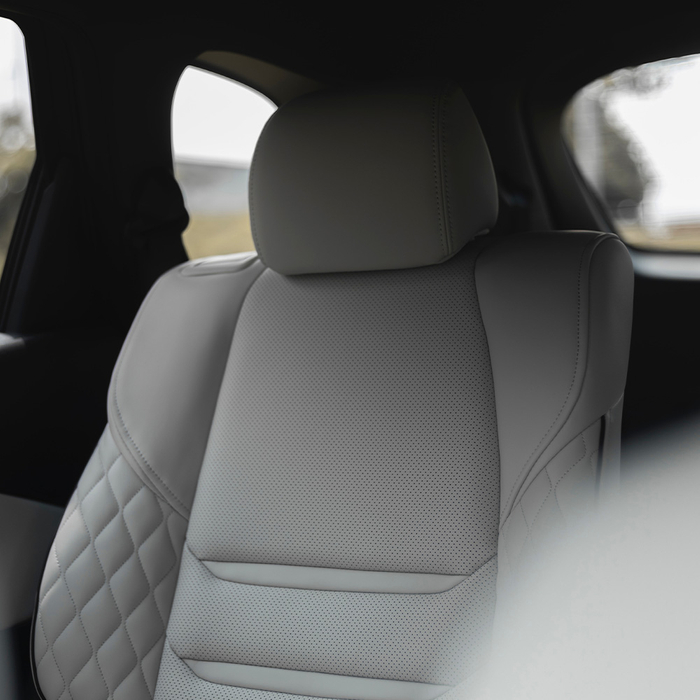 Attention to Detail
At Riculfy Livery, we understand that it's the small details that elevate a transportation experience from ordinary to extraordinary. From the plush leather seats and climate control to the control of our up to date stereo sound system, we ensure that every aspect of your journey is designed for your comfort and enjoyment. Whether it's a soothing playlist, a favorite beverage, or a personalized greeting, we pride ourselves on our attention to detail.
Reach out to us today to get started!
In the world of luxury transportation, Riculfy Livery stands out as your premier choice. With a fleet of elegance, professional chauffeurs, unparalleled convenience, and an unwavering commitment to detail, we are dedicated to providing you with a transportation experience that exceeds your expectations. When you choose us, you're not just getting a ride; you're embarking on a journey marked by comfort, style, and sophistication. Elevate your next travel experience with Riculfy Livery — where luxury meets convenience. Reach out to us today to get started!